All that Carrom King
has in
store for you!
About Carrom King
Carrom which is also spelled as Karrom is a "strike-and-pocket" tabletop game, which originated in South-Asia and is an Indian version of pool or billiards.
Carrom King™ 3D is a fun and challenging board game for all ages by pocketing the coins using the striker.
The queen is the most important coin in the game; it is worth 3 points alone. However, in order to bag the queen, you must give her a cover as well. This means that you must pocket one cover immediately after pocketing the queen. Can you bag the queen before your opponent?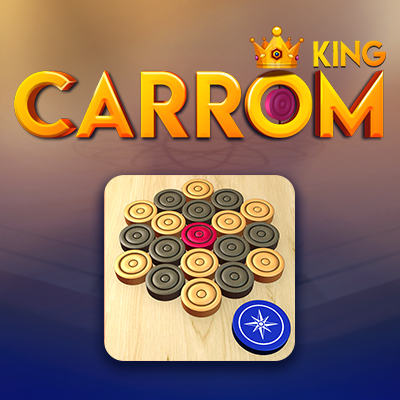 What people are saying about
Carrom King
---


Sachin Manlohar

It is nice to play it. You must download and try the game. The controls and gameplay are very nice. I recommend this game. Play and enjoy.





Parvej Sabharwal

This game is very interesting. I love this game. This is one of favorite games. In this game we easily learn to play Carrom. I always play this game in my free time. This is a very game.





Tanisha Chatterjee

For me It's a very good game.... Just 《♡ LOVE IT ♡》..
I am a small girl of 9 years and I didn't know how to play, I had played real carrom board but not so well. I downloaded this app Bassss ...... FIRST CLASS!!!





V Subramanian

Carrom King is a superb app. It is a perfect app for playing Carrom, a fantastic game for entertainment.





Abdul Khader

I loved this game. It is very very easy to play and I also liked the way the bot plays. I learned many tricks. A must download game!





Shabbir Khan

This is a really awesome game. I like this game so much. I recommend this game. I learned Carrom with this game.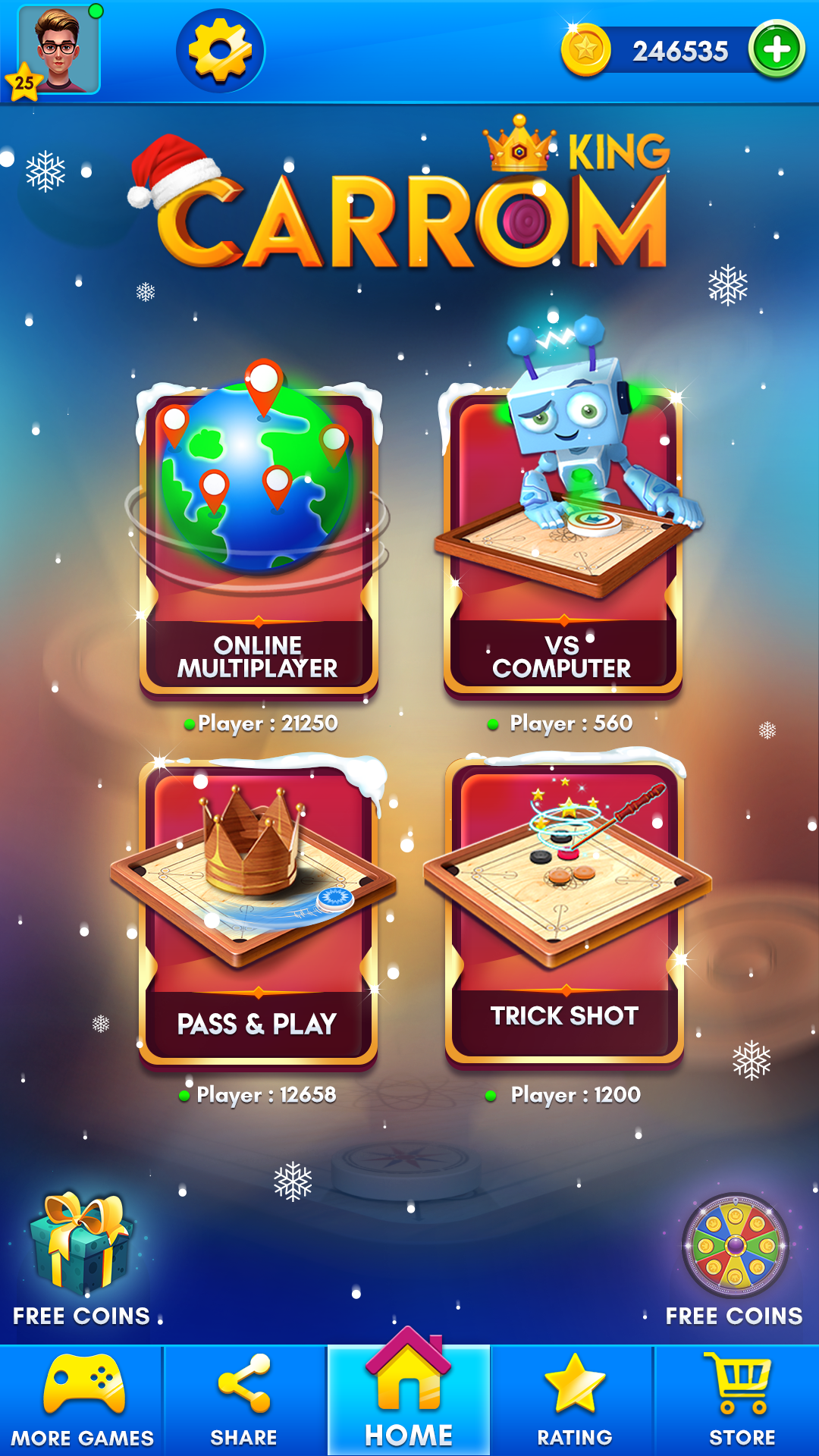 Carrom King is the perfect game to play for all the age groups as the game offers you a mix and match of logical thinking, reasoning and also eyes-and-hand coordination. Play Carrom King and start practicing your aims and master your strikes.
Try Now