Exciting features of
Carrom King
Carrom King is the most popular Indian-made carrom game played among families and friends. The game is a mobile version of the classic board game strike and pocket carrom, with thrilling graphics and a realistic audio-visual experience. One of the best Carrom games on the internet, with numerous modes and interesting features like live chat, multiple lobbies & boards, and & unique collectibles such as pucks, strikers, frames, cash, and coins!
Carrom King is great for any occasion! The app includes online modes such as "Online Multiplayer" and "Play with Friends," as well as offline modes such as "Computer," "Pass N Play," and "Trick Shots." The game provides the highest fulfillment of playing Carrom with its 2Vs2 Team-Up mode and a new exclusive VIP Lounge lobby with powerup & voice chat!
"Carrom is more than a game; it is an emotion," as it brings family and friends together for a good time and a blast of fun! Carrom King is the only Carrom app that has a huge community of 75+ Million global players, making it the only go-to Carrom app for challenging and super fun online Carrom matches!
What people are saying about Carrom King
---


Sachin Manlohar

It is nice to play it. You must download and try the game. The controls and gameplay are very nice. I recommend this game. Play and enjoy.





Parvej Sabharwal

This game is very interesting. I love this game. This is one of favorite games. In this game we easily learn to play Carrom. I always play this game in my free time. This is a very game.





Tanisha Chatterjee

For me It's a very good game.... Just 《♡ LOVE IT ♡》..
I am a small girl of 9 years and I didn't know how to play, I had played real carrom board but not so well. I downloaded this app Bassss ...... FIRST CLASS!!!





V Subramanian

Carrom King is a superb app. It is a perfect app for playing Carrom, a fantastic game for entertainment.





Abdul Khader

I loved this game. It is very very easy to play and I also liked the way the bot plays. I learned many tricks. A must download game!





Shabbir Khan

This is a really awesome game. I like this game so much. I recommend this game. I learned Carrom with this game.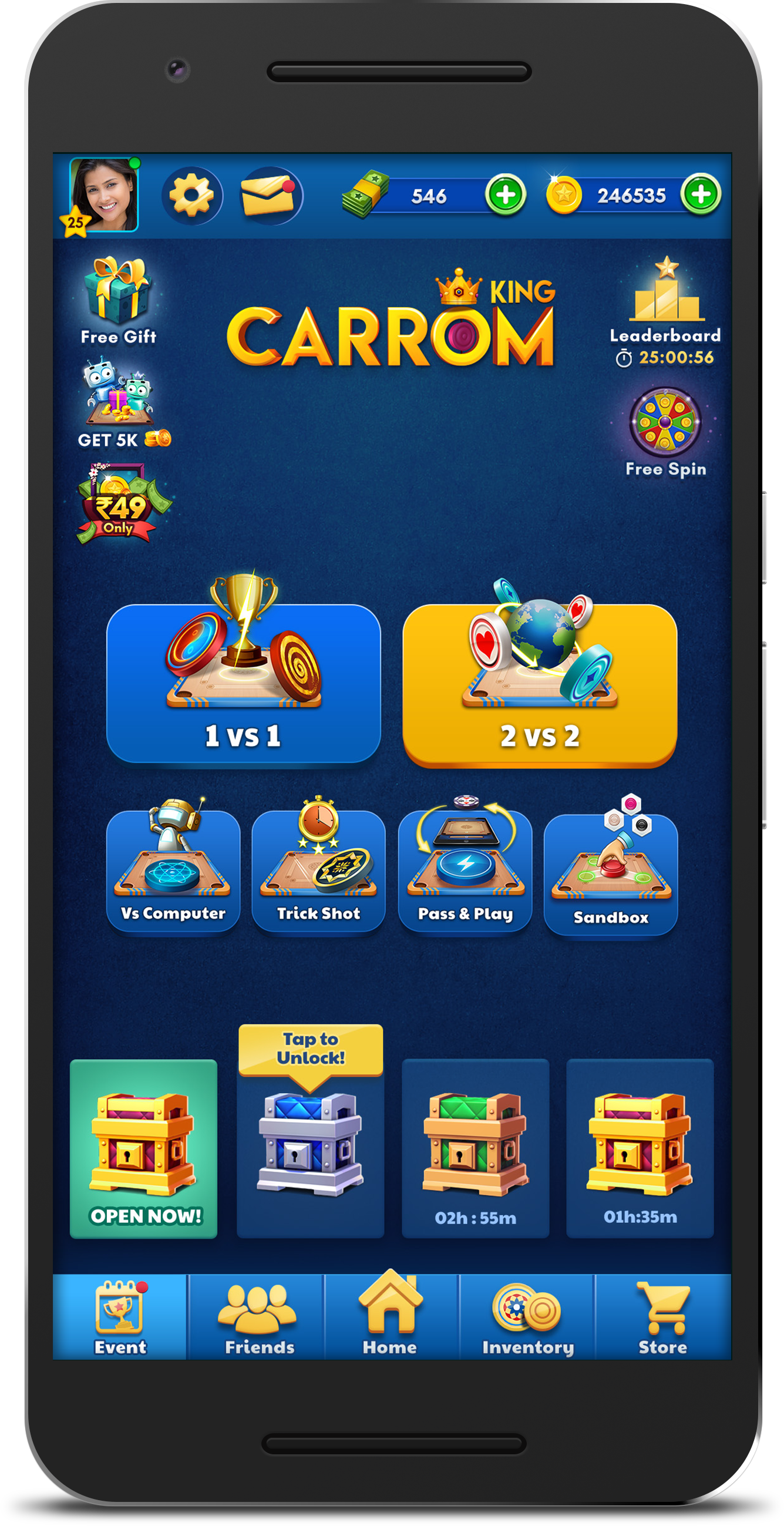 What's New?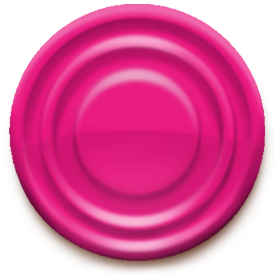 Get ready for goals, take challenges & complete them to earn exciting rewards.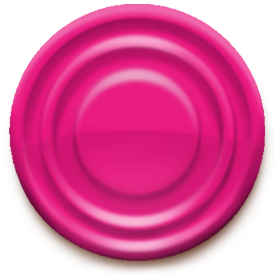 Brand new VIP Lounge with exclusive power-up & voice chat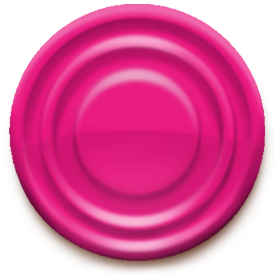 New attractive Avatars to boost your presence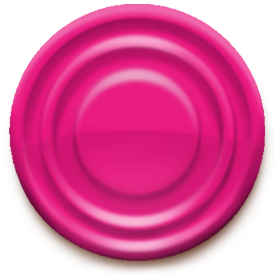 Unlock or buy a chest box and receive amazing collectibles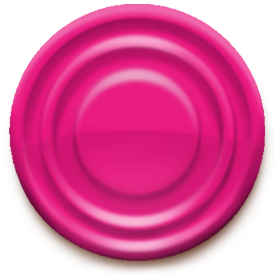 Interesting strikers for efficient striking!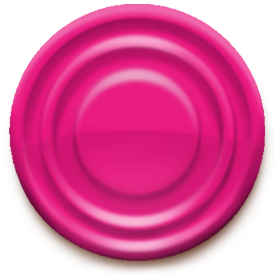 Power-ups to compete with the AI bot in the Computer mode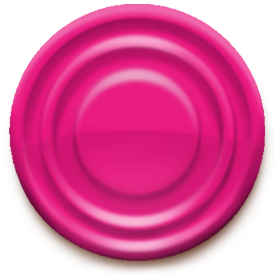 Inbox : Stay updated with our latest news & join our community!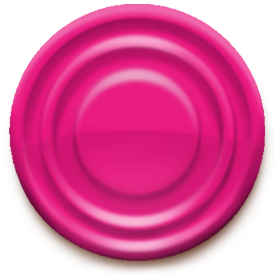 Sandbox : Practice and skill up endlessly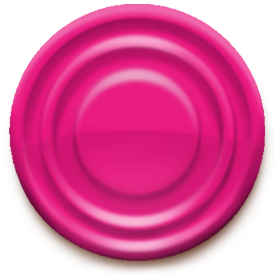 Gifting emojis! : Explore a new way of teasing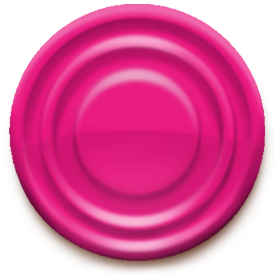 Blow dragon power into your strike with the Brand NEW 🔥 Draco Striker🔥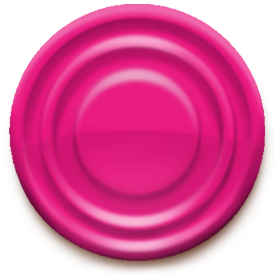 Solar Flare : Shine bright & Light Up your carrom game with Unmatched Precision ⚡